Please read and understand before proceeding.
1. An Adsense blog under your account in Sistem Botak will
be setup by us. We will control the quality of the landing page as well as the
content for the blog using High Paying Keyword (HPK). A fee of USD10 per month
will be charged for every blog. The Uniform Resource Locator (URL) or the
domain name of the blog shall not be revealed to you or any other party to
preserve the niche .
2. Please do not break any of your Google Adsense TOS. Any
negative implication by Google on your Adsense account may affect other user's
account in our Sistem BOTAK. As our methods used are unconventional and
revolutionary, we do not want to trigger Google to specially take notice of our
activities.
3. We shall not be responsible if your Google Adsense
account is disabled or banned by Google
due to your own doing. It has been known that Google do ban Adsense publisher's
account if they feel that it is not beneficial for their advertisers.
4. We ensure that services provided by Sistem BOTAK shall
not break any of Google Adsense TOS. An advertising campaign will be created to
drive traffic to your Sistem BOTAK adsense blog. The traffic comes from PPC,
high traffic blog (meta marketing), SEO, Facebook Advertising and
collaborations from high traffic websites.
5. Your orders can only be placed through our official
website. Only genuine paid SpeedAdsense students are entitle to use services
provided by Sistem BOTAK. Your order will go through manual verification.
6. We provide different campaign packages ranging from
USD15, USD35 to USD70. We will endeavor to match suitable campaign with your
budget.
7. Any changes of this TOS and Disclaimer will be updated
from time to time in Sistem BOTAK official website. Please check our thread
and/or your email.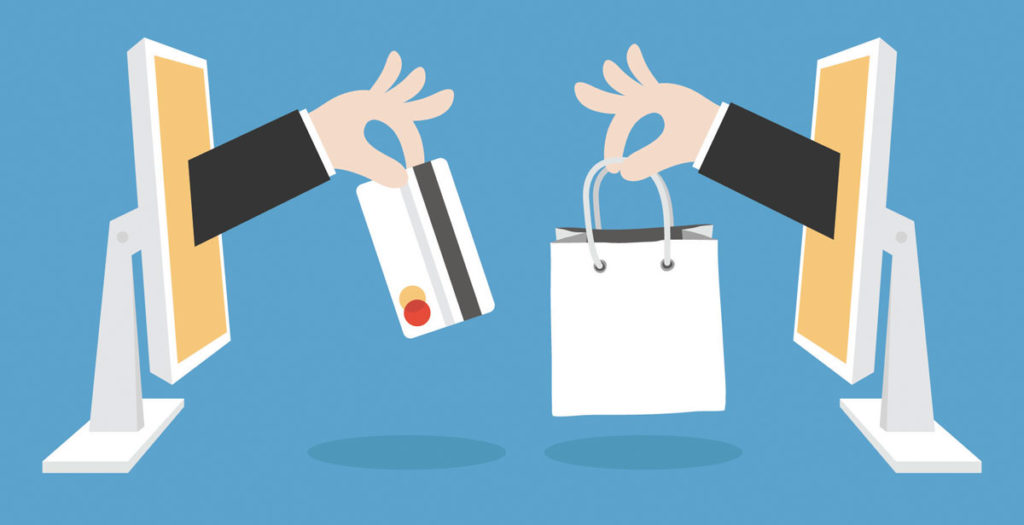 8. We have full rights to disable your Sistem BOTAK account
at any time without any prior notice or warning if you are found breaking the
TOS.
9. Sistem BOTAK neither guarantee nor shall be liable for
any income generated that is lower than your invested campaign value. However,
you keep all profits received from the advertising campaign handled by Sistem BOTAK
in your Adsense account.
10. Sistem BOTAK practices a no refund policy for services
provided.
11. Upon your signing up with Sistem BOTAK, it is understood that you
have read, understand and shall comply with this Term Of Service.